Weddings
Here at Avalon Gardens, we grow our own, so you know you're getting the best quality and selection of flowers for your wedding!
Starting in the glorious days of spring, we offer hundreds of varieties of flowers.
Get in touch and we can start to talk about the vision you have for your day!
HANNA & BOB Cleveland White Wedding
MUSIC BOX SUPPER CLUB
ANNA & ISAAC Garden Wedding
MEADOW RIDGE FARM
Styled Bridal Shoot by Regovich Imaging Company
SARA & BRIAN A Blush Garden Wedding
HILLBROOK COUNTRY CLUB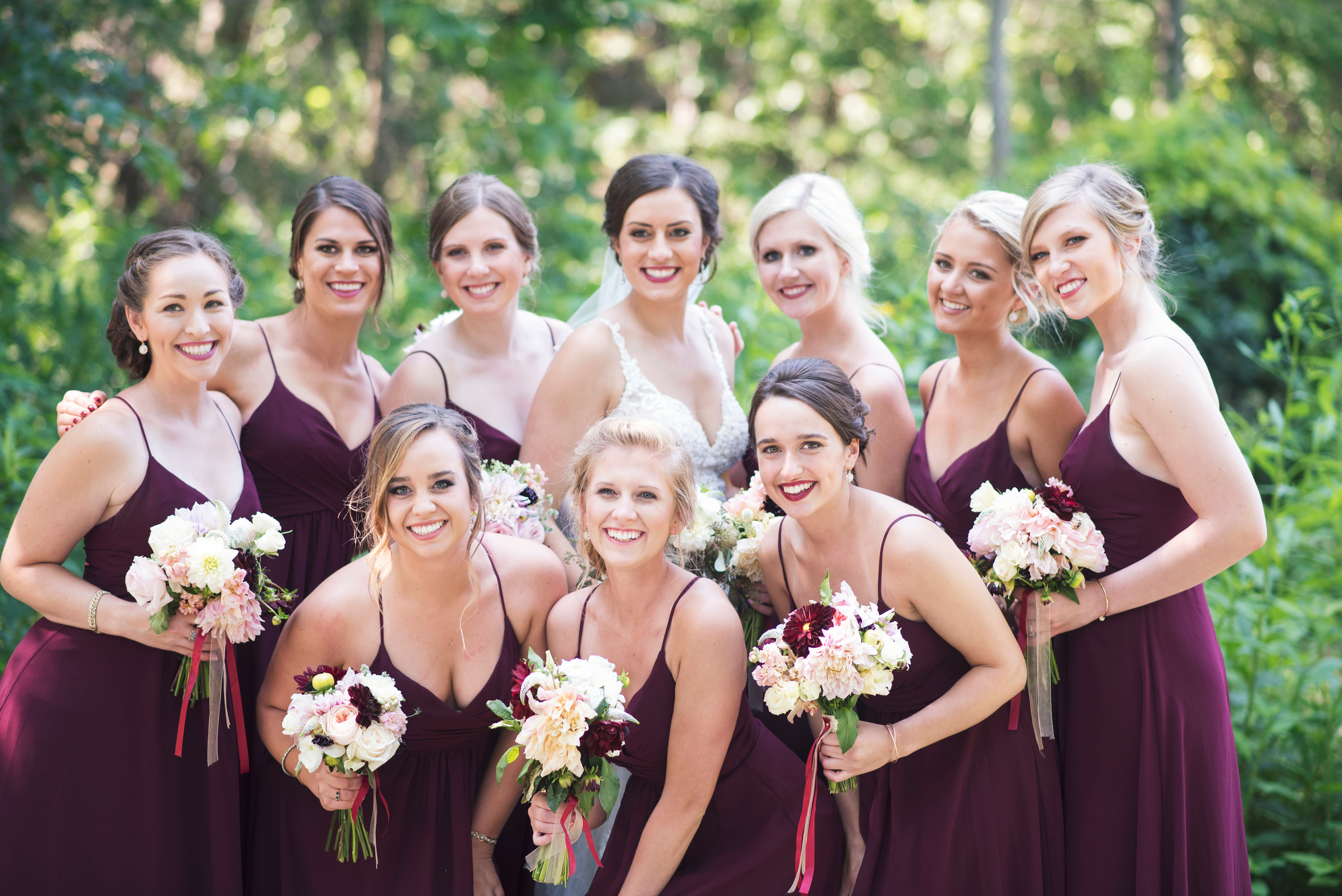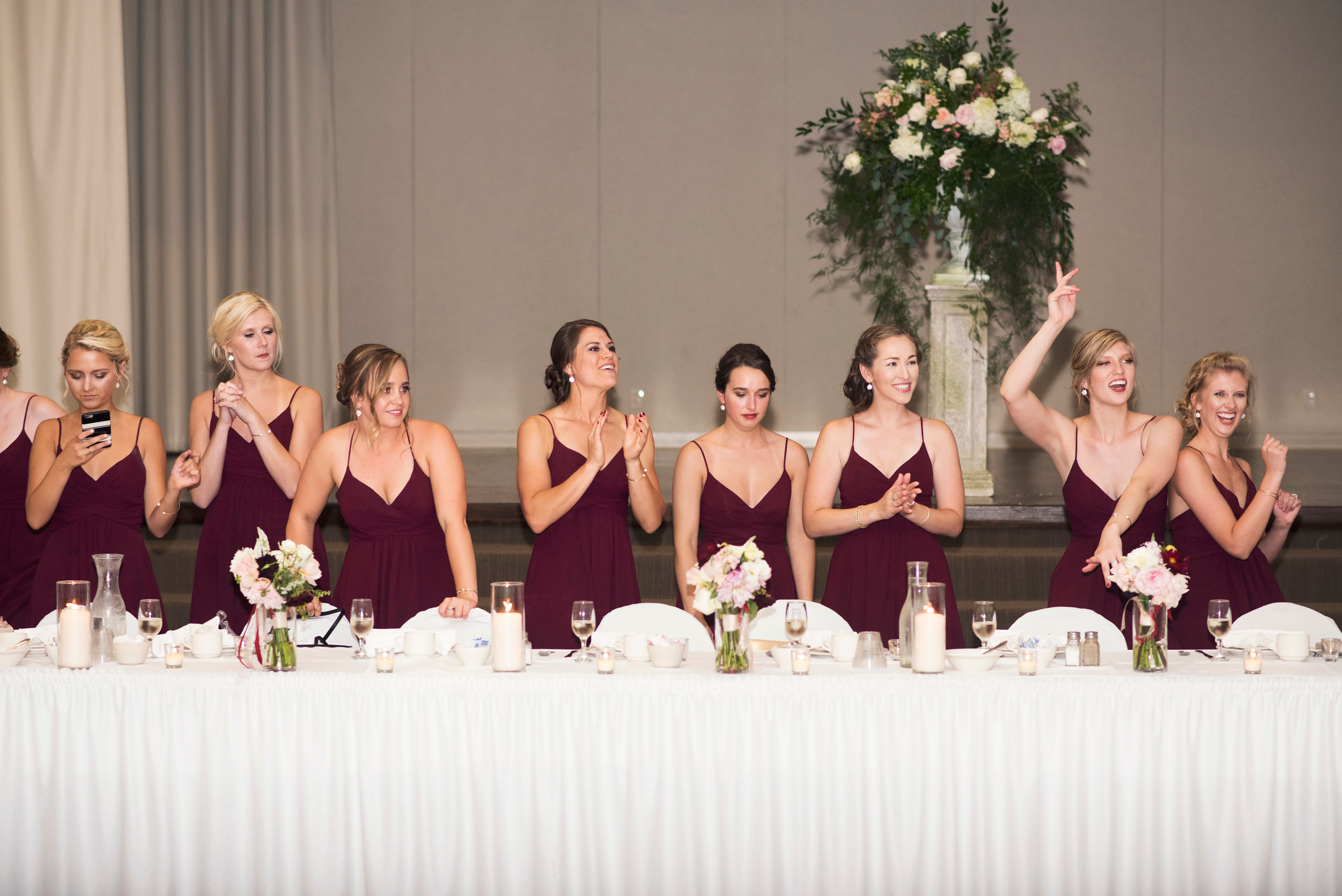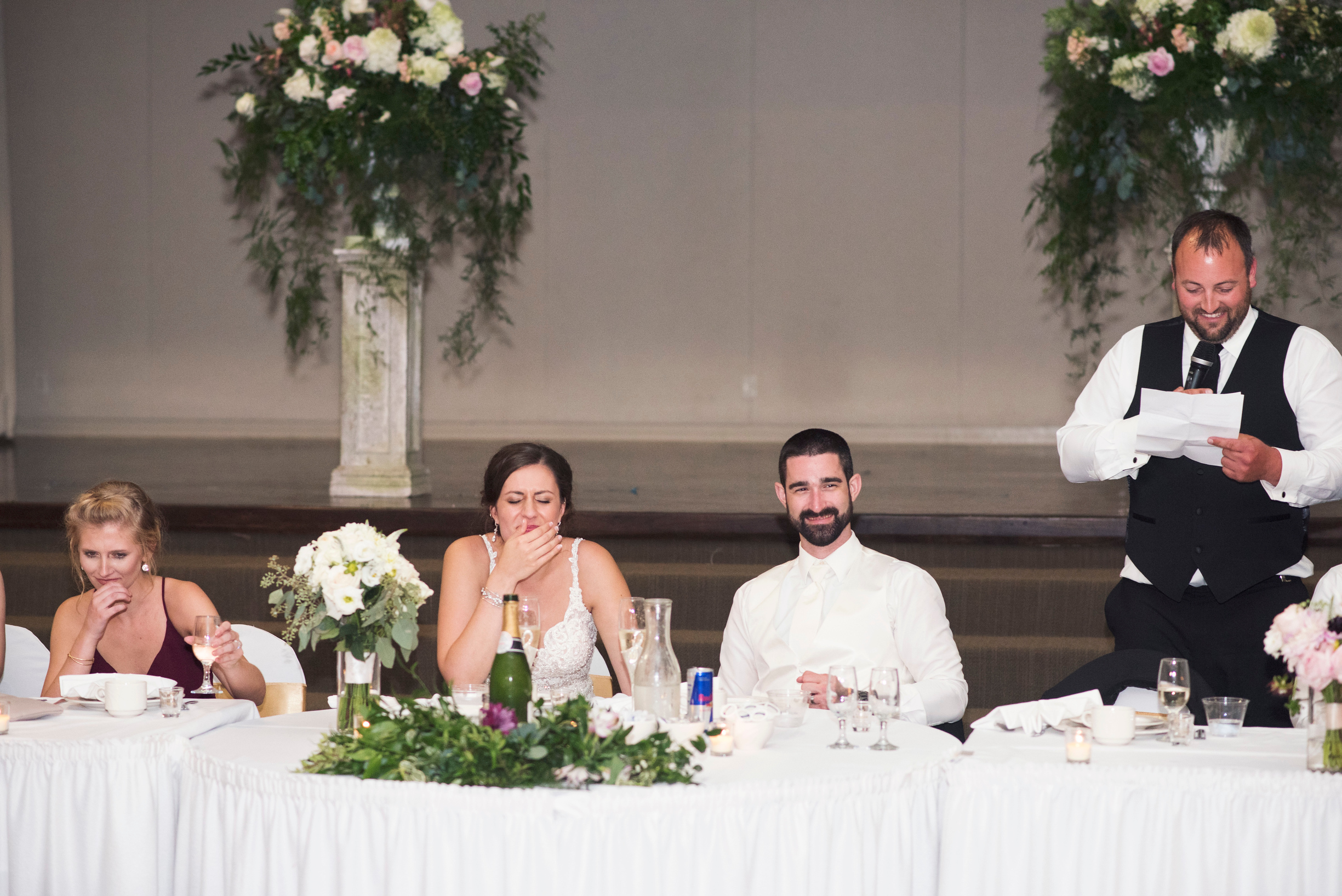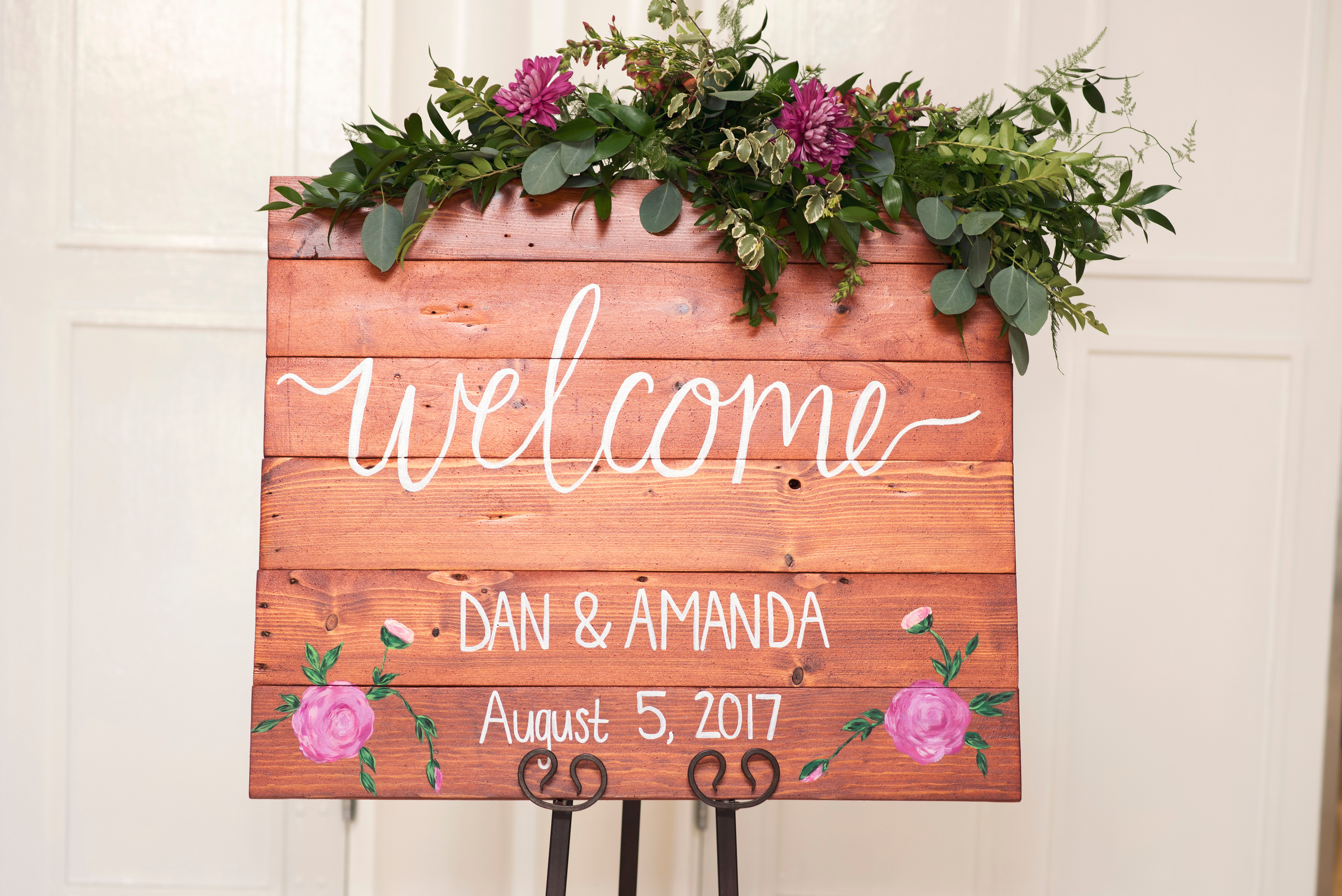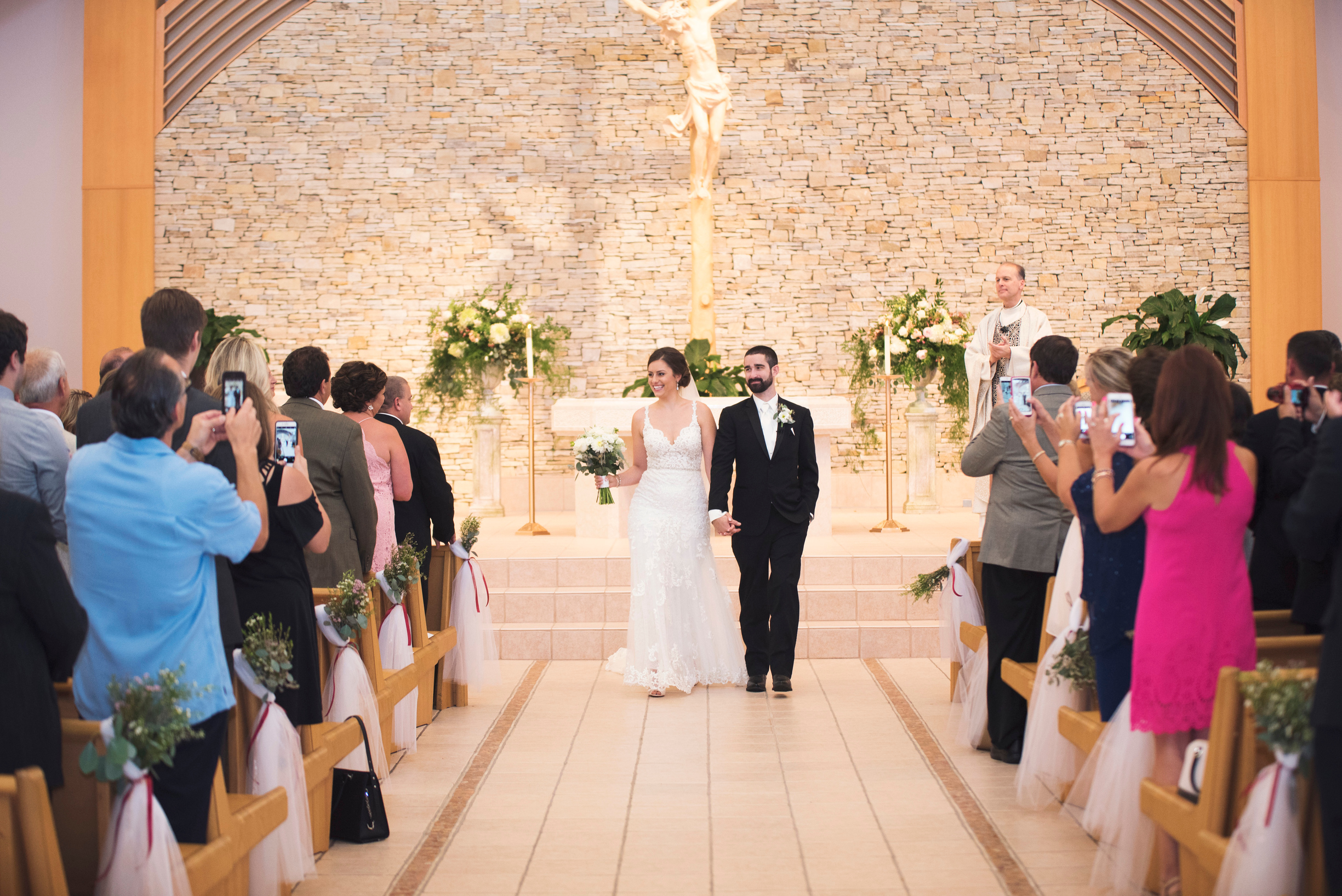 AMANDA & DAN Blush and maroon tones
TANGLEWOOD GOLF CLUB
CHRISTINE & GARTH City Garden Party
THE MUSIC BOX SUPPER CLUB